eXTREME cHRISTMAS mAKEOVER
Partnership
Transforming the home of a child facing a life threatening disease or illness requires all of us.
When you give to our EXTREME CHRISTMAS MAKEOVER, you become our partner in
A TRULY PERMANENT AND LIFE CHANGING TRANSFORMATION OF A HOUSE INTO A HOME...OF HOPE!
PARTNERING WITH OUR EXTREME CHRISTMAS MAKEOVER PROJECT
Our financial, skilled professionals and supply partners are change-makers.
They put their money where their mouths are and they're not afraid of taking risks to create an extreme impact. They share our belief that every child facing a life threatening illness or disease needs to live in a home that is healthy and safe for them and their families. They need a home equipped for their physical needs from wheel chair ramps to handicap equipped living.
Our partners are the individuals, corporations and institutions who provide the financial ,home materials and supply capital that allow us to take on an Extreme Christmas Makeover challenges every year.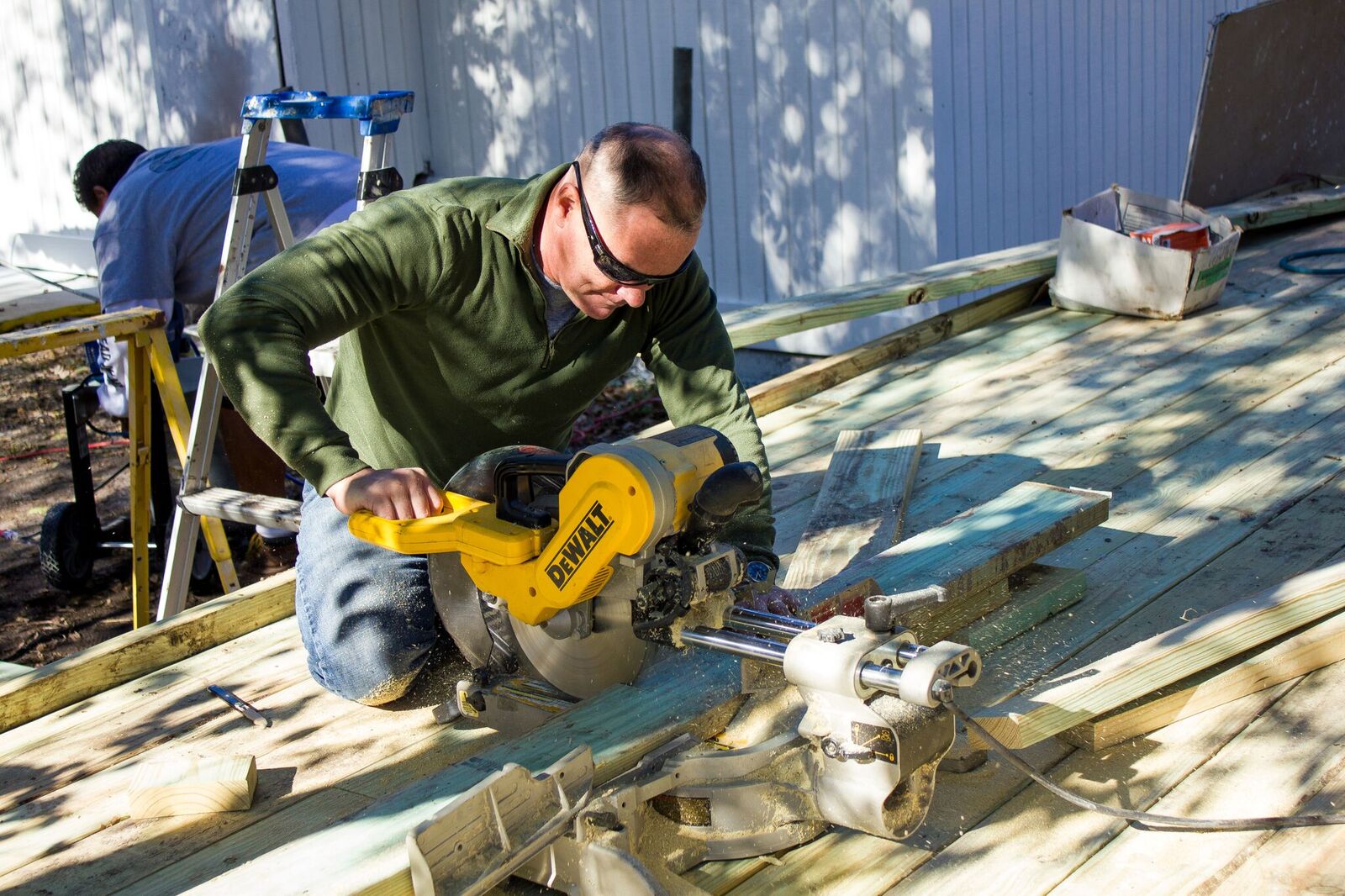 JOIN US AS A...
SKILLED PROFESSIONAL PARTNER
For an entire week professionals, from our General Contractors and skilled professionals, work tirelessly to bring about the real transformation the family desperately needs. We are looking for dedicated professionals available during the second week of December to be a hands on gift of transformation to our Extreme Christmas Family. From, trim carpenters, a/c installers, carpenters and electricians we need you! Without all the professionals that work with us the transformation would not happen. PARTNER WITH US...to be the TRANSFORMATION a child needs!
JOIN US AS AN EXTREME CHRISTMAS PARTNER!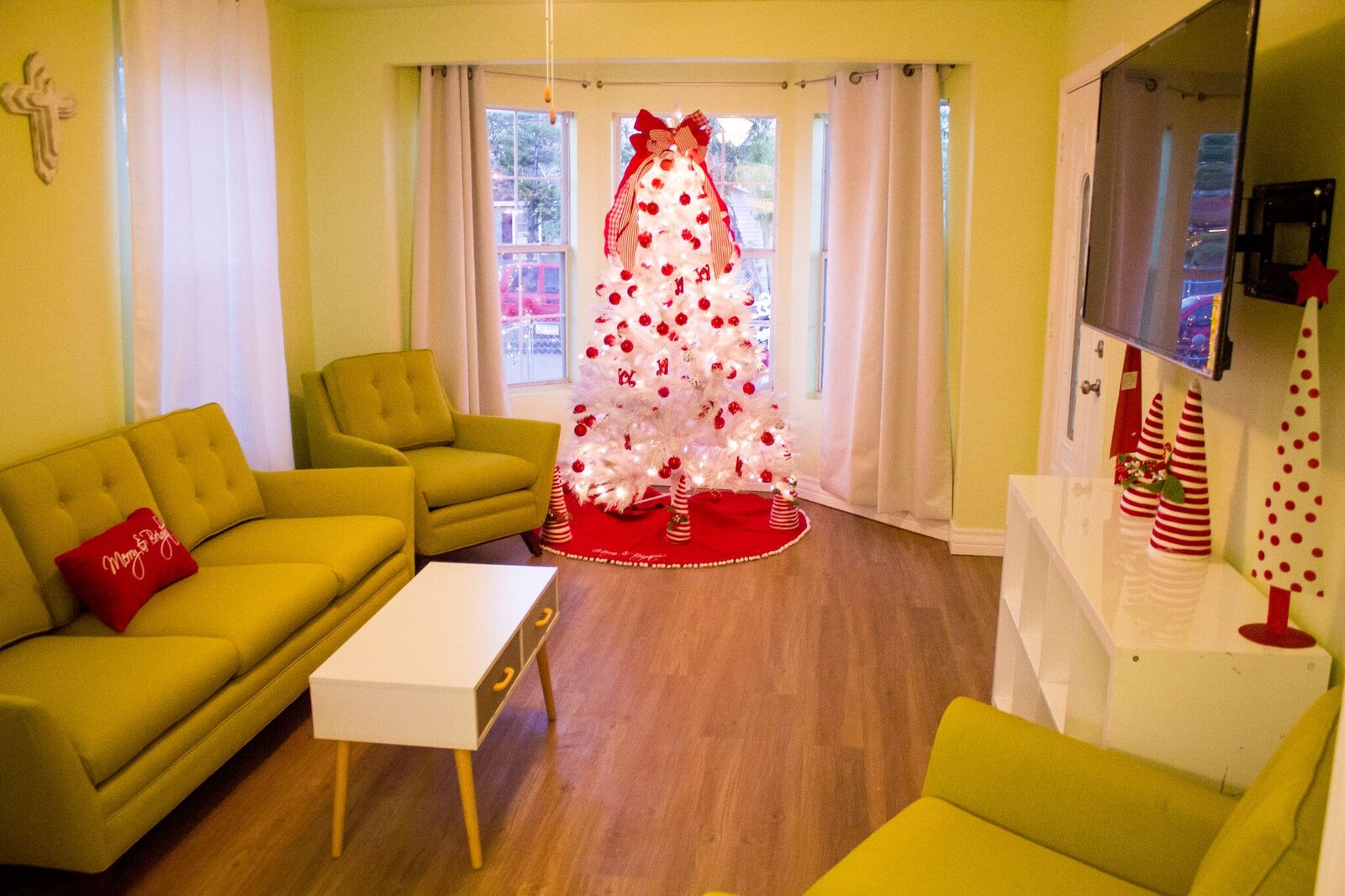 yOUR PRODUCTS ARE LIFE CHANGING!
Join us as a...
SUPPLY PARTNERS
Every product from building materials to furniture is the best of the best donated by our suppliers! Everything in the project is brand new. Thanks to our suppliers our Extreme Christmas Makeover is a gift of the very best.
If you are supplier we need your help to make our Extreme Christmas Makeover possible. Your partnership is vital to what we do.
JOIN US AS AN EXTREME CHRISTMAS PARTNER!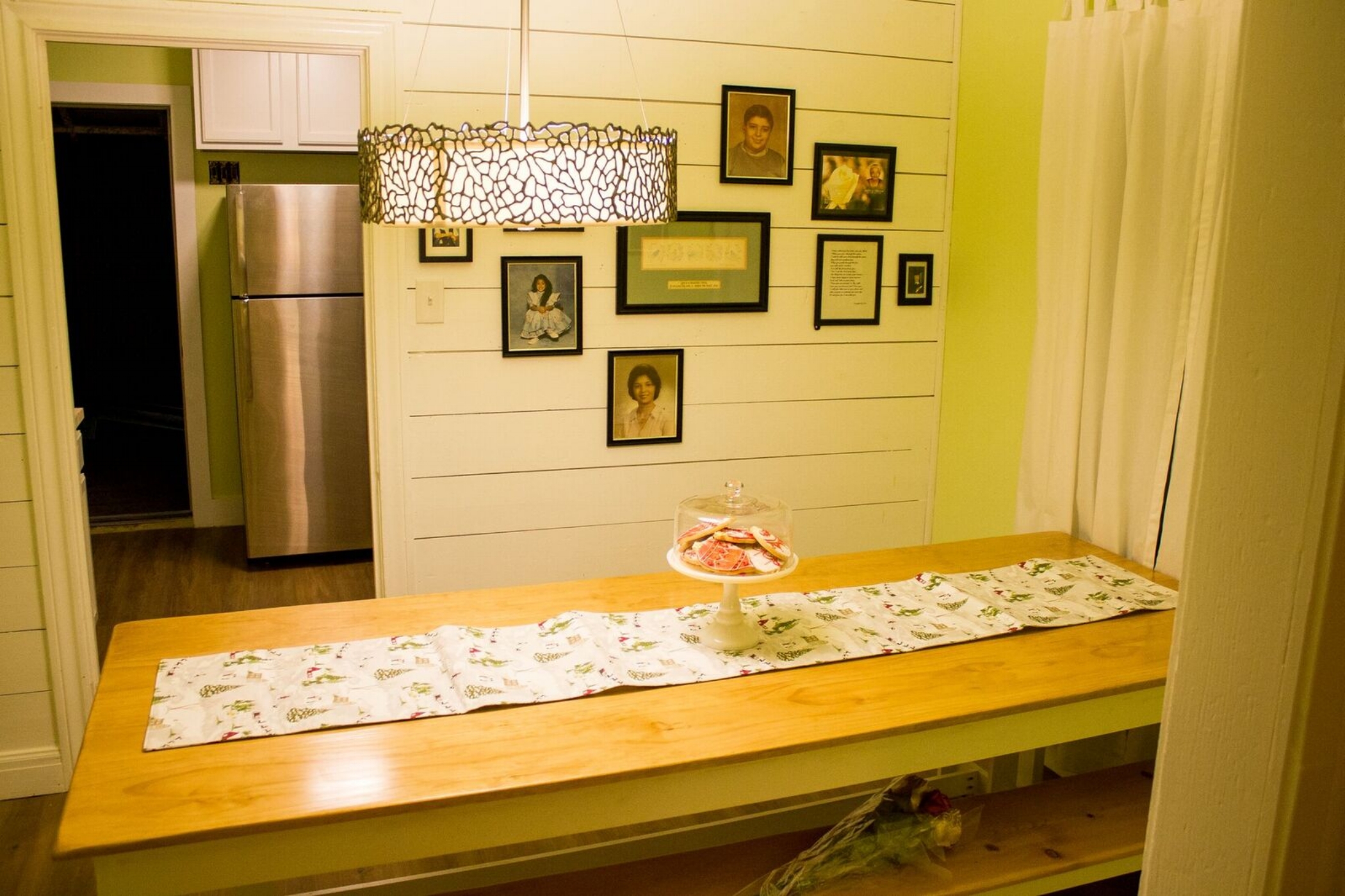 GIVE THE BEST CHRISTMAS...A HOME!
jOIN US AS A...
FINANCIAL PARTNERS
WAYS TO FINANCIALLY SUPPORT OUR EXTREME CHRISTMAS MAKEOVER. Find out the different ways to be a financial partner with our Extreme Christmas Makeover. From "Go Extreme" and underwriting the whole project to funding a room makeover or certain materials, from the lumber and windows to the handicap supplies and landscaping... we need you!